For some people, the word "feminist" means 'pushy broad." If it takes being a pushy broad to get equal rights for women, then count me in. Being meek and compliant isn't a womanly virtue when it enables those in power to keep women "in their place."
Just what is a woman's place? That's something that each individual woman should decide for herself. It isn't OK for positions of power to be reserved just for men leaving women dependent on their pronouncements on what we can and cannot do.
Back in 1989, I participated in a women's march on Washington. I have my t-shirt to remember the occasion but I won't forget the determination of women who traveled from distant states to be there. We knew how important it was to have our voices heard.
Unfortunately, a number of states are nibbling away at the rights we fought so hard to get. Young women have little idea of the time when it was a rare woman who became a lawyer, a doctor or something besides a teacher or a nurse. Although I chose a career that was fairly traditional for a woman (librarian), I counted myself as a feminist back in the 1970s and continue to apply that label to myself today.
I looked around on Zazzle to see what shirts were available with this slogan. There were quite a few choices, so I'm showcasing those here.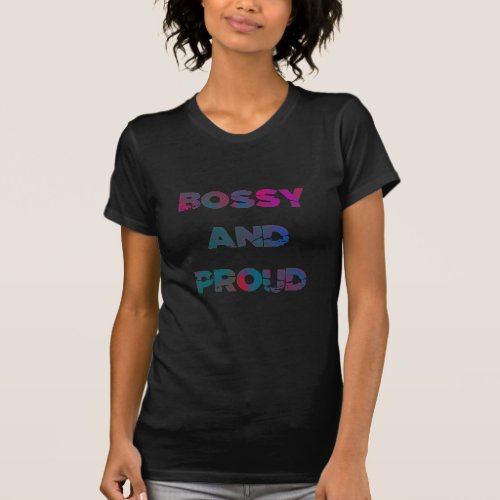 Bossy and Proud Girl Power Feminist T-shirtView Details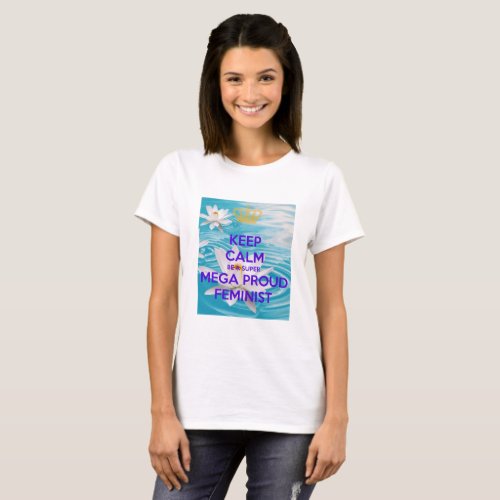 Keep Calm and Be a Super Mega Proud Feminist T-ShirtView Details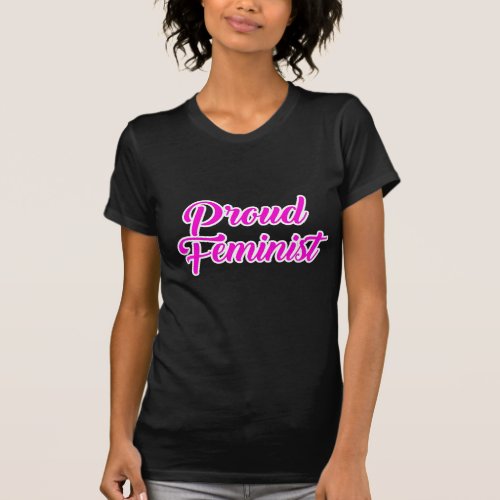 Proud Feminist T-ShirtView Details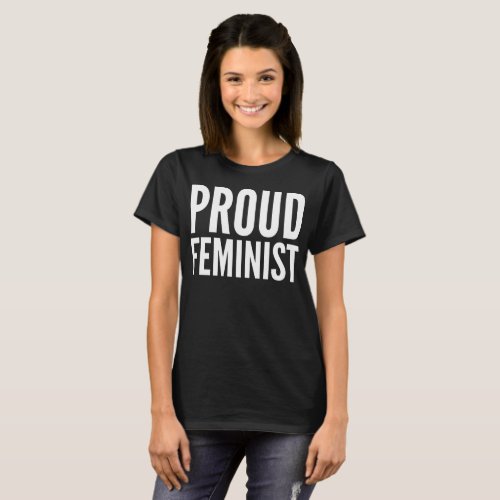 Proud Feminist Typography T-ShirtView Details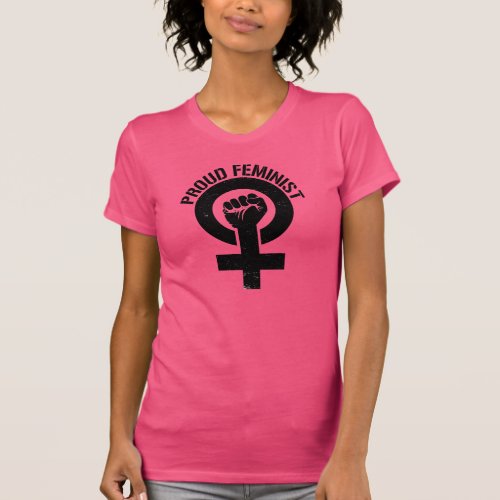 Feminist Resistance – Proud Feminist — T-ShirtView Details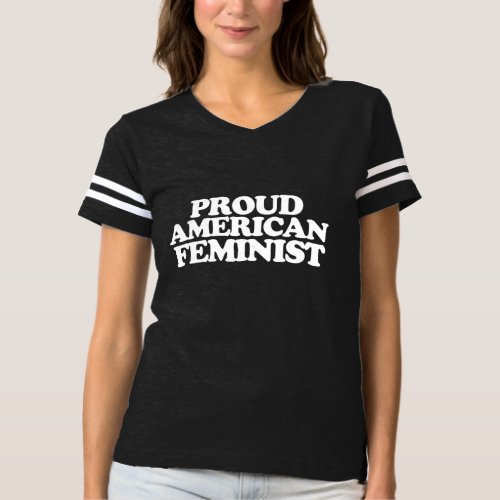 Proud American Feminist T-shirtView Details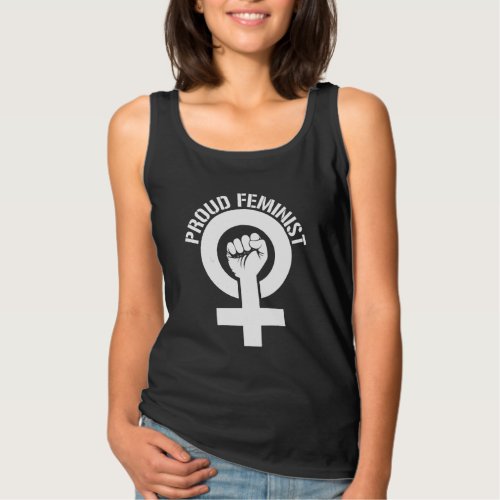 Feminist Resistance – Proud Feminist — white -.p Tank TopView Details